Raffle Drawing #4 Dreadlocks
Congratulation to Salt4UrWounds for winning raffle #3, and 30 Platinum Tokens. This drawing is for 1 Dreadlock Hairdo which gives +10 Luck.
This drawing ends on the December 30th.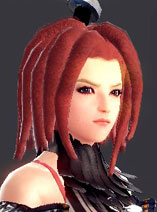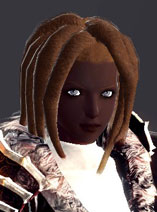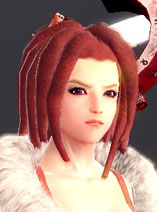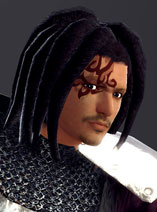 How To Buy Raffles
Follow the link below and use your gold to buy Raffles.
http://xvindictus.com/forums/credits.php?do=manage
How To Get Gold
To get gold coins on xVindictus, all you have to do is start a new thread or post in someone else thread. You can get 5000 gold coins right now, if you introduce yourself in the
introduction forums
, and
also any members who greet our new members, get triple what you would usually get by making a post.
You can also
start a new guide
and instantly get 5000 gold.
You also get 1000 gold for participating in our bi-weekly Screen shot contest!
Good Luck everyone!